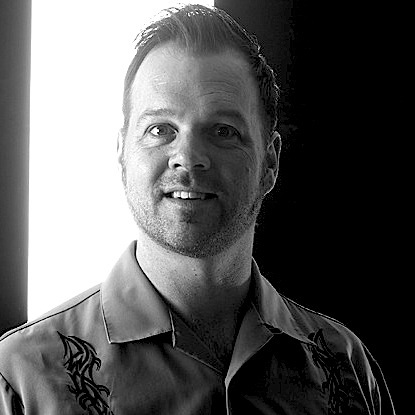 Oliver Mielenz, President
My passion for art, and the creation of something new from a simple idea has fueled my 17 year journey in this ever changing field.
Personally, I am always looking for new facets of self expression. I find myself these days making music, exploring the cutting edge dance movement of Contact Improv, growing new types of food, and cooking a lot.
I am an eternal optimist, my one true passion in life is to make people smile :)
"I can't wait to see the next project come to light!...Our eclectic group of digital and retro artists continues to push the frontiers of creativity.We're expanding our list of clients and assist in creation of images for many different facets of both the advertising and publishing worlds."